SAKAGAMI Kaori
坂上香
PRISON CIRCLE
2019, Documentary, DCP
136min
上映日:2月26日 15:30 / 1月30日 15:30 前橋シネマハウス

Producer & Editor: Kaori Sakagami
Camera: Yukio Minami, Kaori Sakagami
Sound: Eiji Mori
Animation Director: Arisa Wakami
Music: Yuuichi Matsumoto, Naoyuki Suzuki
Produced by out of frame
Distribution: TOFOO
©2019 Kaori Sakagami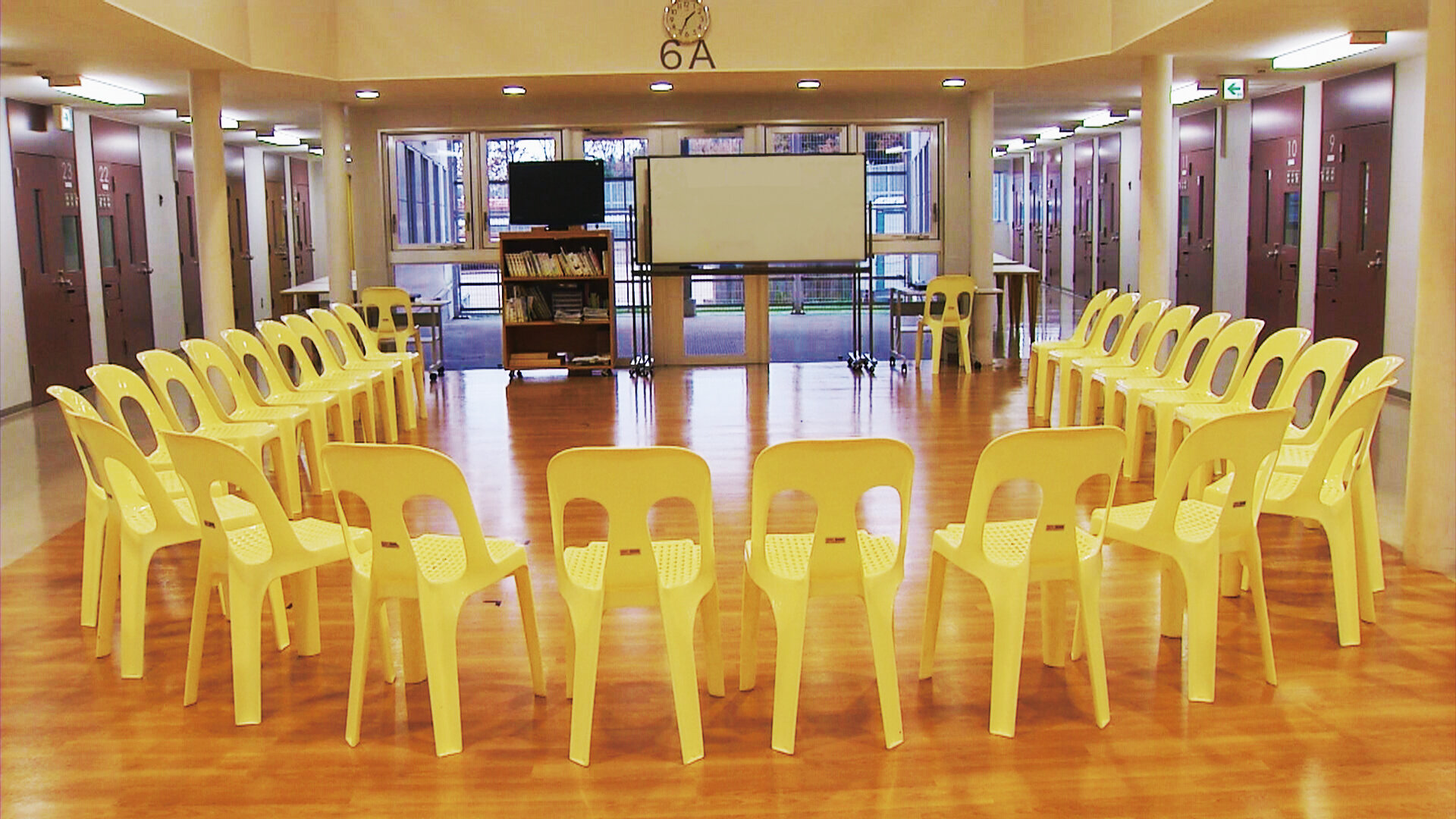 Biography
Lives and works in Tokyo

Kaori Sakagami is a Tokyo-based award-winning independent documentary filmmaker, non-fiction writer, and lecturer. Her works over two decades have explored how violence affects people as well as how they survive in the aftermath. SAKAGAMI directed over 20 TV docs in the 1990's about the cycle of violence, the death penalty abolition movement in US led by Murder Victims' Families for Reconciliation consisting of families of both sides -- victims and death row inmates. Educated in Japan, U.S., Colombia & Chile and obtained MA from University of Pittsburgh in US. Her debut feature film "LIFERS: Searching for Life beyond the Walls" on a quest of transformation of violent offenders in California prisons and beyond received a number of national and international awards.
Link: out of frame http://outofframe.org/
Footnote
First off, upon learning that it was the first time for a camera to enter into a prison in Japan for the filming of this work, we were surprised at both how closed prisons are and at the daring achievement of the director, Kaori Sakagami. The place of filming was said to be the public-private cooperative prison, Shimane Asahi Rehabilitation Program Center. Housing 2,000 criminals charged with relatively light felonies, the Center uses cutting-edge technologies in locking, meal distribution, and monitoring systems. While perhaps the film shooting was allowed due to such high-tech facilities, this video focuses on the Center's rehabilitation program. It is called "TC"=Therapeutic Community, which is a method proved effective in prisons in United States and other locations. Each inmate has discussions with professionals in order to face the cause of his or her own crime. Sakagami's camerawork slowly and thoroughly follows the conflicts and changes of prisoners. Revealed is the chain of violence, in that most of the them are abuse victims. While the purpose of TC is to observe oneself by "retelling" the past, each tale that has never been listened to makes the boundary between prisoners and ourselves uncertain.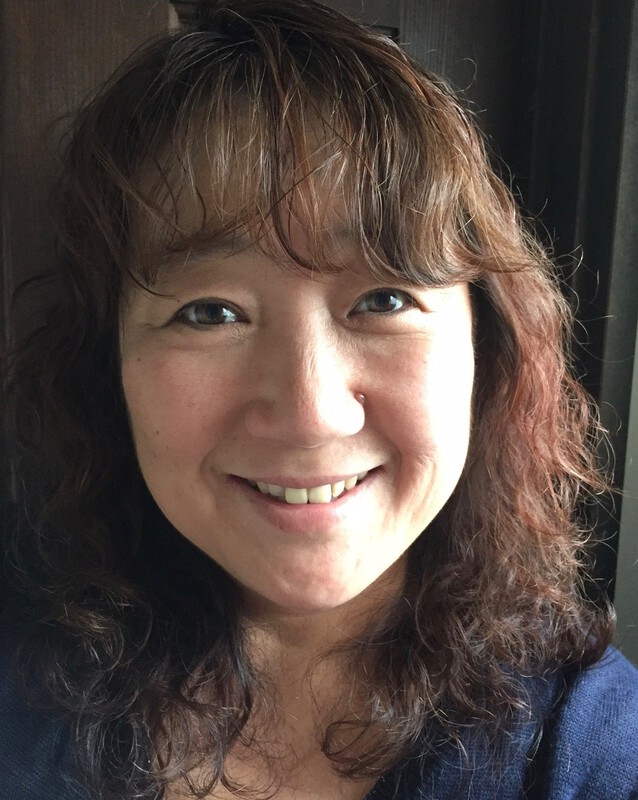 SAKAGAMI Kaori
Lives and works in Tokyo

Kaori Sakagami is a Tokyo-based award-winning independent documentary filmmaker, non-fiction writer, and lecturer. Her works over two decades have explored how violence affects people as well as how they survive in the aftermath. SAKAGAMI directed over 20 TV docs in the 1990's about the cycle of violence, the death penalty abolition movement in US led by Murder Victims' Families for Reconciliation consisting of families of both sides -- victims and death row inmates. Educated in Japan, U.S., Colombia & Chile and obtained MA from University of Pittsburgh in US. Her debut feature film "LIFERS: Searching for Life beyond the Walls" on a quest of transformation of violent offenders in California prisons and beyond received a number of national and international awards.